The Real Estate Investing Blog
Here you will find tips on how to invest in real estate, why real estate investing can be more profitable than other investments, how to invest in real estate with little or no money, how to buy your first rental property, and much more!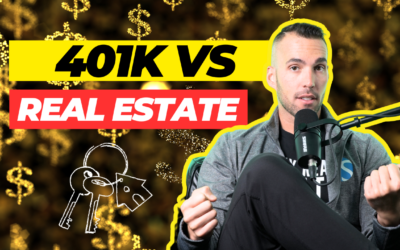 When it comes to long-term financial planning, the traditional 401(k) retirement plan has been a go-to option for many individuals. However, in recent years, real estate investments have gained increasing popularity as a viable alternative. While both avenues offer...